How to Give Your Home a Personal Touch
Posted by UĞUR SARAÇ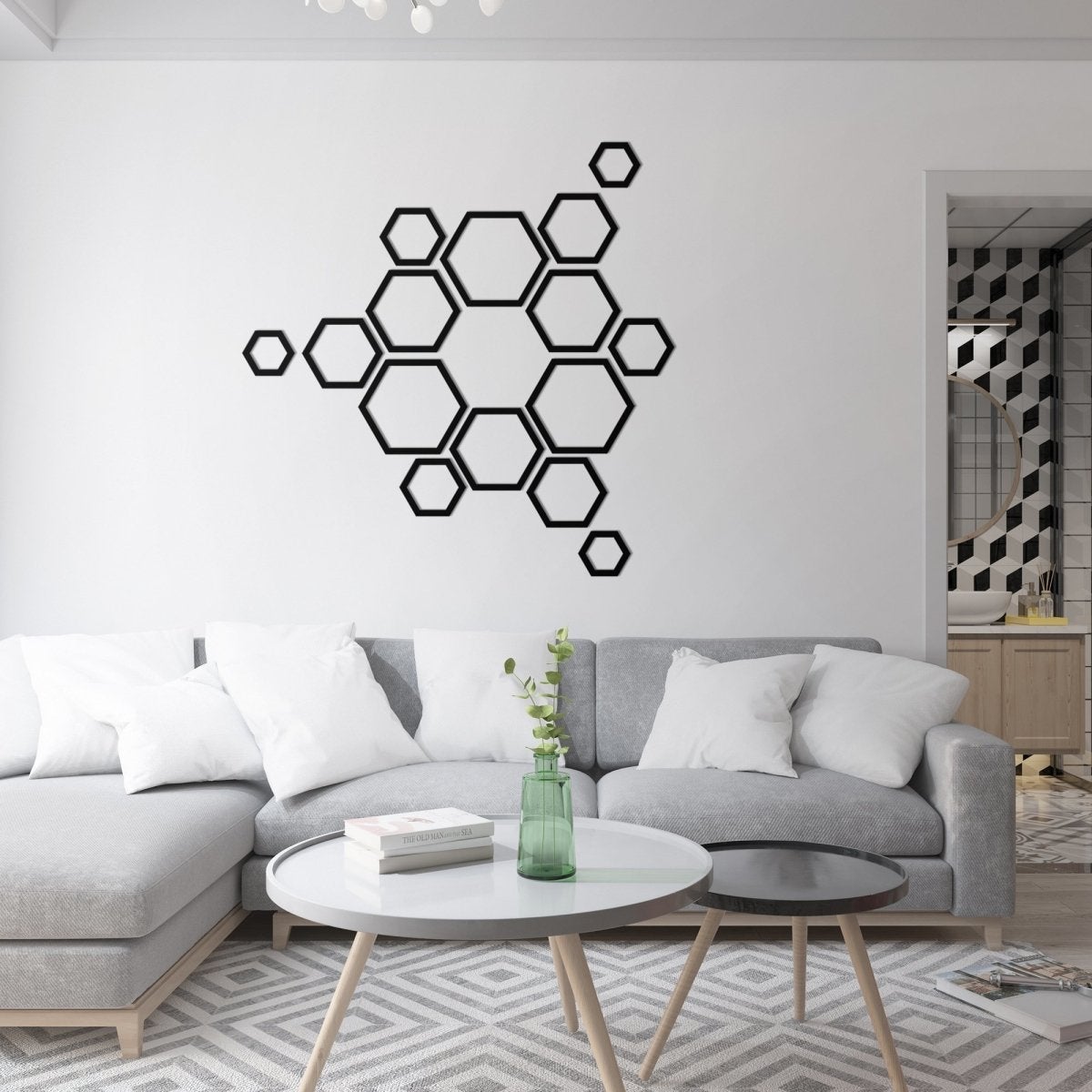 We all want our homes to feel like a reflection of ourselves, but sometimes it's hard to know where to start.  If you're feeling like your home is in a rut, or if you want to give it a new look, there are plenty of ways to do so without spending a lot of money.
Here are a few ideas to help you add a personal touch to your home.
Give Your Home a Personal Touch
1.    Do It Yourself
One of the best ways to give your home a personal touch is by adding little touches here and there yourself. You can easily find hundreds of creative DIY ideas to redecorate your space. Pick a wall and start painting, make a wall frame, add a few recycled decoration pieces, or make scented candles at home- the sky is the limit.
2.    Pick a Theme
Well-decorated homes are always synchronized. Even if you choose to go bohemian with many layers, patterns, and textures, there must be a structure. The cleverest way of adding a personal touch to your home is by picking a theme and following it while decorating each corner. A single theme keeps you focused and organized. If you opt for light walls accentuated with bold décor and furniture, make sure the theme is followed in every room.
3.    Add Metal Wall Art 
Metal wall art is a great way to add color, style, and personality to your home. Beautiful large wall arts, typography, metal wall arts, symbols, geometrical metal wall art, and various metal designs are now available to add a personal touch to your living space. Northshire. Co, for instance, crafts wonderful metal wall art to help people add a graceful and personalized touch to their home décor without breaking their bank.
4.    Exhibit Your Belongings
Apart from displaying metal wall art, or typography wall art, another great way to personalize your living space is to use your belongings as decoration pieces. Personal belongings remind you of all the good things you have been through in life.  
The writings you adore, the authors you love, the trophies you or your family member has won, the souvenirs you have collected, anything that has a personal sentiment attached to it can be displayed on the shelf to enhance the beauty of your place.
5.    Involve Family
Last but not the least, ask your family members to help you decorate the place, and it will turn into a beautiful memory for you all to cherish forever.
Collection 2019
Sale 70% Off
Title for image