Everything You Need To Know About Metal Wall Art
Posted by UĞUR SARAÇ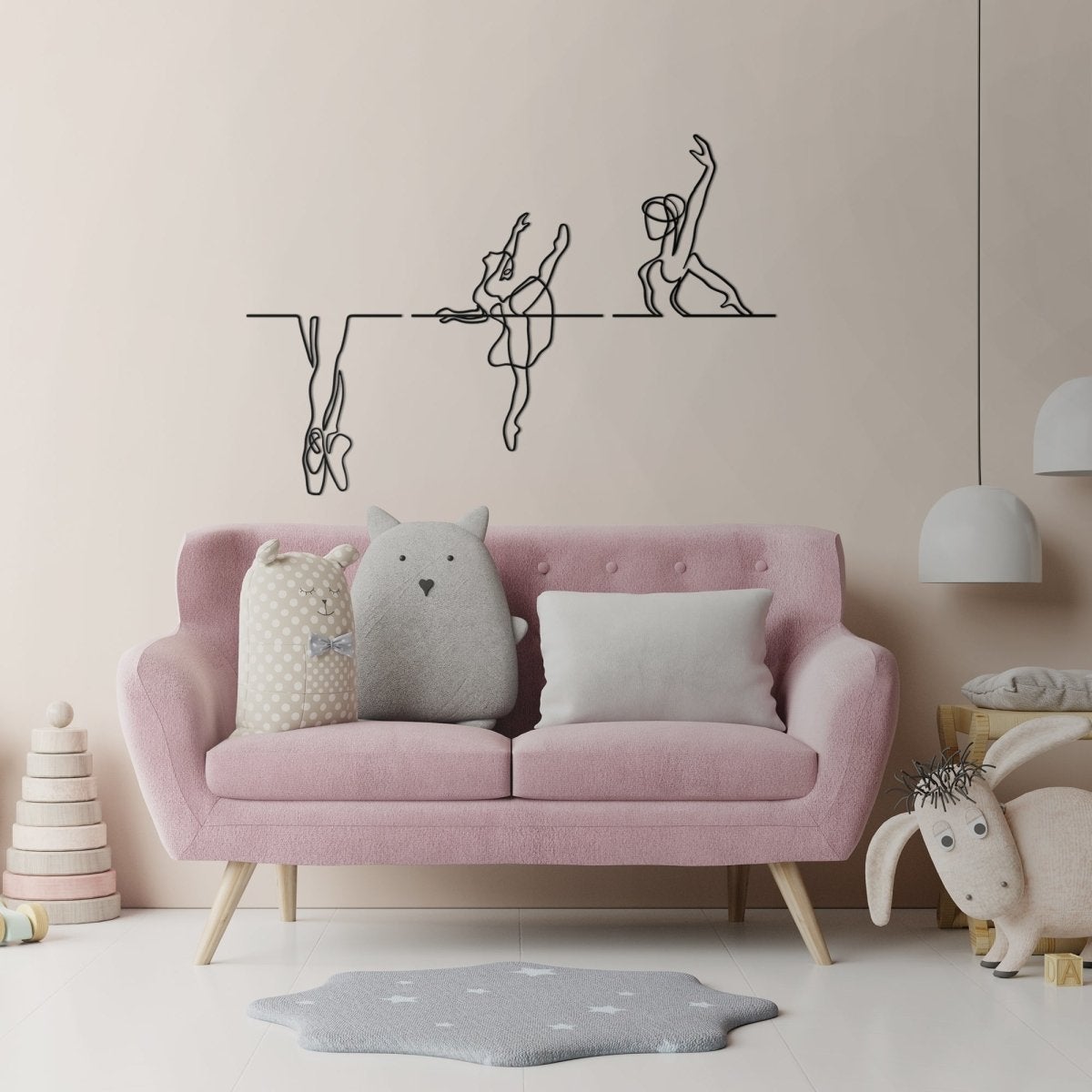 Metal wall art can be used in a variety of ways. Whether you are looking for something to spruce up your living room or you want to add some industrial flair to your office, metal wall art is the perfect solution.
Different Types of Metal Wall Art
Metal wall art is also great if you are trying to create a minimalist look in any space that needs it. Below are some different types of metal wall art and how they can be used in your home:   
1.    Wall Sculptures 
Wall sculptures come in many shapes and sizes, including flowers, abstract figures, or even plain geometric shapes. These pieces will draw attention to one focal point on the wall, perfect for large spaces like an entryway or foyer where people might not know what else to incorporate to use up the space.
2.    Large Wall Art
Large wall art is also another way to make any room more dynamic and exciting.  Large wall art includes different shapes like flowers, trees, animals, or objects like hearts, clocks, symbols, cutlery designs, and much more. Large wall art looks beautiful in living spaces, dining rooms, and drawing rooms. Large wall art instantly draws attention. Therefore, you may add it to the central wall.
3.    Typography Wall Art
Typography can be an attractive option for spaces with plain walls too. Different sayings, letters, and one-word messages fall under typography wall art. This is the most trending metal wall art these days. Neon typography metal wall art is making all the hype on social media platforms. You may have seen influencers and celebrities using them on the walls to attract an audience.
Where to Find Premium Quality Metal Wall Art
There are so many amazing options out there for choosing metal wall art. Good quality metal wall art can last for years to come with minimal maintenance. Invest in authentic metal wall art pieces so that you may not need to change them every two or three months.
Northshire offers some great metal wall art pieces at affordable prices if you're interested in trying something new today. They have a vast collection of wall sculptures, large wall arts, typography wall art, and almost all types of metal wall arts in various shapes, sizes, and colors. Check out their amazing collection to get durable and enchanting metal wall art for your lovely home.
Collection 2019
Sale 70% Off
Title for image