Why Metal Wall Art Is the Best Form of Decoration
Posted by VOLKAN BASAR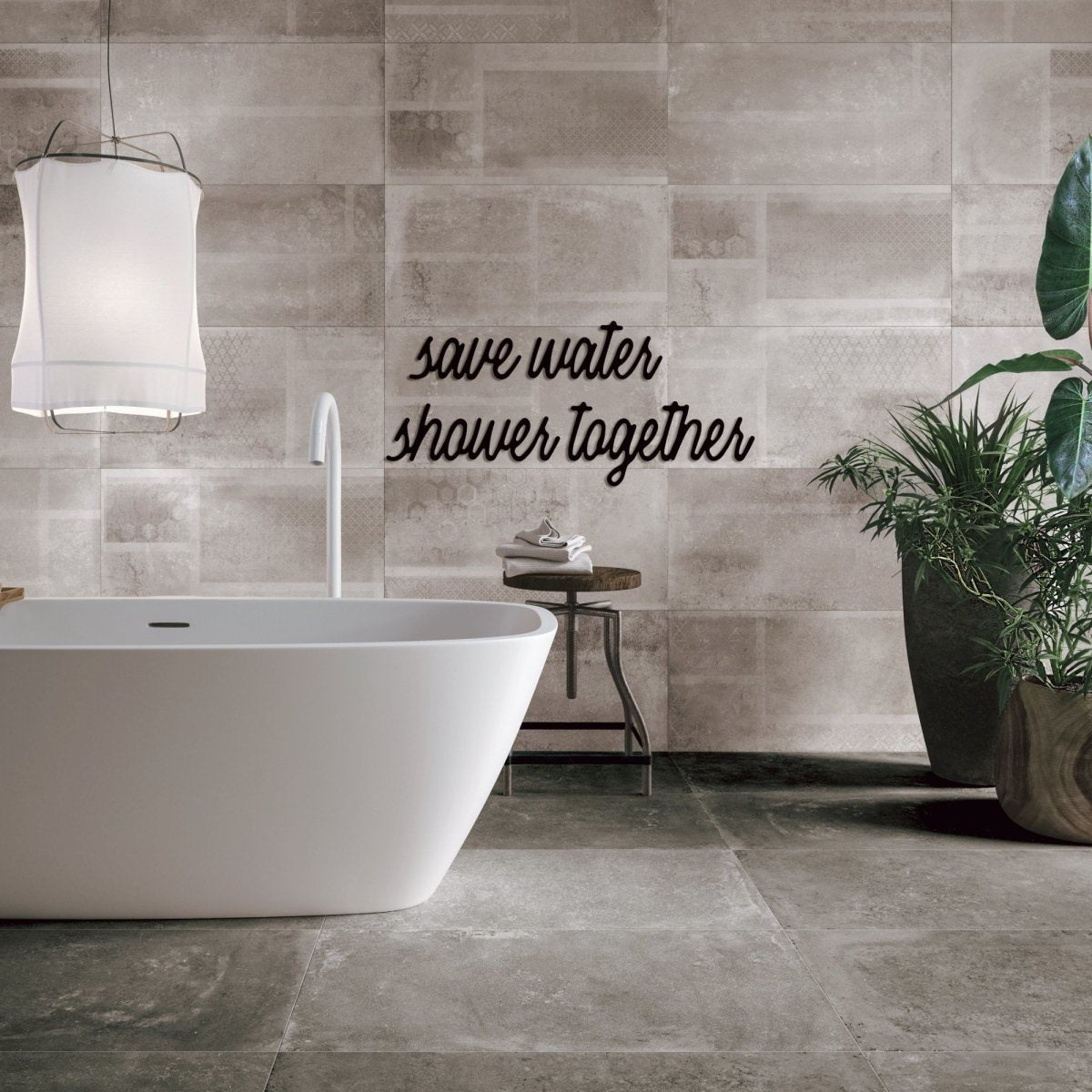 Used for decorative purposes, metal wall art is all about enhancing the space you live in while making it appealing and attractive. If you're looking forward to having decoration pieces that stand out and are available at a steal price, then you should definitely check out the large wall art collection we offer at Northshire.
How can be metal wall art be useful? 
Are you wondering how metal wall art can be useful for your homes and offices and why you should invest in it? Metal wall art lets you add an aesthetic appeal to your house, brings texture to the space, and makes the walls appear more finished. If you have an empty wall in your room and are unable to decide what to add to it, then a typography wall art or large wall art from our collection will look just great.
Metal Wall Art for working space
Do you have a small working space of your own at home? Do you want to spice up the place and add some outdoor wall art to create a stunning look?
 If you need some motivation or inspiration to get started in the mornings, then some typography wall art will be the ideal choice. Some of our best-seller typography wall art options include a text saying "get shit done," "just breathe," and our personal favourite "wake up, kick ass, repeat."
Metal Wall Art for your rooms
Other than a working space, we also have plenty of options which you can choose from for your bedroom or washroom. While it might seem weird to some people but metal wall art looks good in your personal space if you know where to place it. Some examples of this include a "save water shower together" and "get naked" for couples who have recently started living together. If you're looking for something for your room, then we have an all-time popular large wall art that says "grateful" and another one that says "good things take time."
Are you looking for some organizers?
Are you searching for some outdoor wall art that helps you stay focused on the work you want to do? If yes, then our newly-launched chalkboard wall art is the one for you. Available in black metal, this wall art allows you to write on it with chalk, stick notes on it, and the best part is that you can erase it off whenever you want. You can also clip on pictures on the sides of the chalkboard wall art.
If you would like to get your hands on our outdoor wall art, we at Northshire will be more than happy to help. If you cannot select the desired product, reach out to us, and we will try our best to ensure that you are comfortable and satisfied with your pick.
Collection 2019
Sale 70% Off
Title for image