What Is Contemporary Metal Wall Art All About?
Posted by VOLKAN BASAR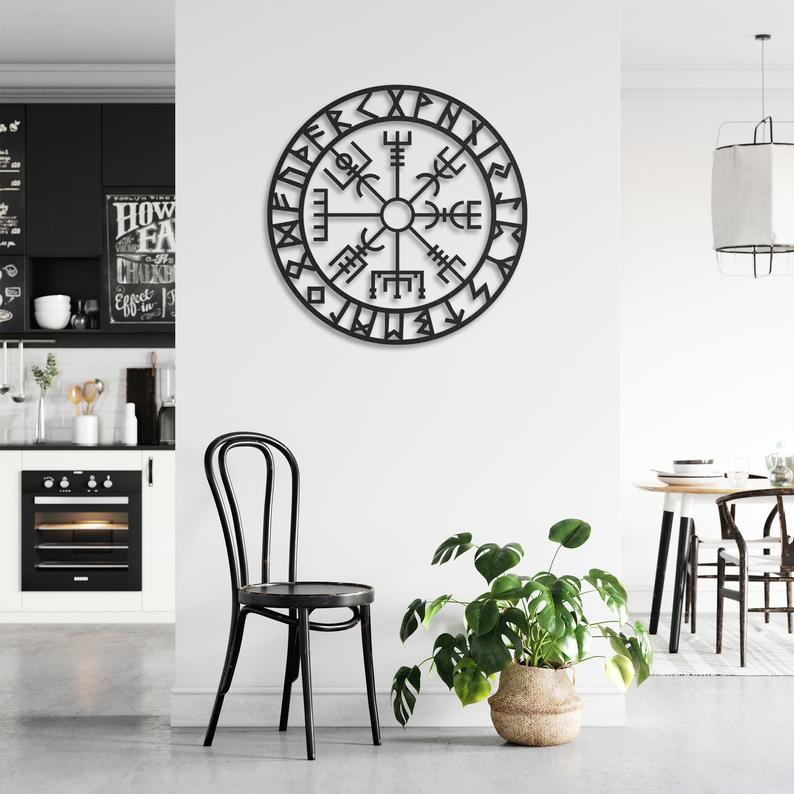 Are you planning to revamp your house as you want to bring in a unique element or something beautiful on display? Would you like to invest in something new and creative instead of the same old paintings or photo frames that surround your house?
We at Northshire bring you unique metal wall art in all shapes and sizes that will make your house look stunning and appealing.
Where did Metal Wall Art originate from?
Wondering who came up with metal wall art and what is the hype all about? Metallic work has been very popular throughout the ages as many people used to craft different ornaments for daily use. Today, the metal that we have has been perfected and polished by different factories. This means that the metal that we have in our homes is not in raw form. It is a timeless creation of the earth which means that no matter where you live, this wall art will never get old.
What kind of Metal Wall Art is popular?
While there are many different kinds of wall art according to the taste and choices of people, the most common ones include large wall art, typography wall art, and outdoor wall art. We are glad to inform you that we have a huge range of all these kinds of wall arts at Northshire as it is our aim to ensure our customers are satisfied with the variety of choices we provide.
Metal Wall Art for Nature Lovers
Do you love staring at the sky, clouds, and birds as the hours pass by, or do you love taking photos of the beautiful nature around you? If yes, then you will love our outdoor wall art, which is based on all-natural themes. Whether it's feathers, a circle depicting the flower of life, or frames that show the rise of nature, we have all these different types of outdoor wall art for you.
Are you in search of some motivation?
Have you recently gone through some hardships in life and are looking for the motivation or energy to get back on your feet? If you have been feeling demotivated and need something to inspire you, then you must have a look at our typography wall art. Introduced as an inspiration and motivation, this metal wall art comprises of different beautiful sayings. Some of our personal favorite typography wall art includes a good vibes-only frame and a Hakuna Matata wall art.
If you're searching for more options and variety, you can also visit our website for some large wall art. Our metal wall art is made from the highest quality material, so there's no need to hesitate when placing an order. We assure you that the large wall art will last for a long time if you take good care of it.
Collection 2019
Sale 70% Off
Title for image