Why Metal Wall Art is a Must-Have for Modern Homes?
Posted by VOLKAN BASAR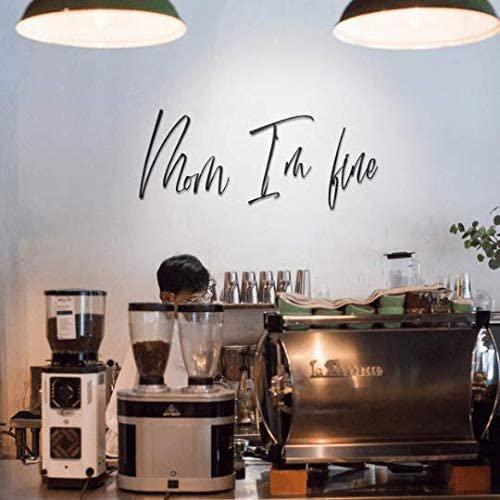 Shifting to a new home can be a life-changing process for many people. On top of that, imagine having to decorate and fully-furnish your home as well so that you can comfortably live. It sounds like a huge hassle, right? While decorating homes is fun and can be a creative task, it's essential you do some market research to know what's trending and what will blend well with your interior or exterior. To make your house innovative and unique, we at Northshire present you with some of our metal wall art, including large wall art, typography wall art, and outdoor wall art.
Why is Metal Wall Art so famous?
If you're thinking of setting up the furniture and decoration pieces in your house, then just like every other person, you would want the best. Metal Wall Art is in fashion and trending these days among people as it is greatly valued for its unique designs and fantastic craftsmanship. Unlike delicate decoration pieces, our metal wall art is known for being durable, strong, long-lasting, and moldable. Whether you choose large wall art, typography wall art, or outdoor wall art, all are available in distinctive shapes and designs.
What types of Wall Art do we provide?
Are you looking forward to getting your
metal wall art
that represents your beliefs as a person? No worries. With a lot of options to choose from at Northshire, we're confident you'll find the exact metal wall art that you're in search of.
Nature Elements
Are you one of those people who are close to nature, love animals and the chirping of birds? If yes, then you definitely need to have a look at our Freedom Wall Art – which portrays flying birds or large wall art of a Lion. Other than birds, we also have different signs and symbols which hold meaning, such as The Map of Life, The Four Elements, and Om Sign.
Home Décor
For cute and typography wall art, we have multiple options that you could choose from. One of our best sellers includes a Hakuna Matata wall art and some wall art that say 'Just Breathe,' 'See the Good,' and 'Grateful.' Having such wall art around will always remind you of the positive times and moments that you need to cherish.
Collection 2019
Sale 70% Off
Title for image