Places Where You Can Use Metal Wall Art in Your Home
Posted by UĞUR SARAÇ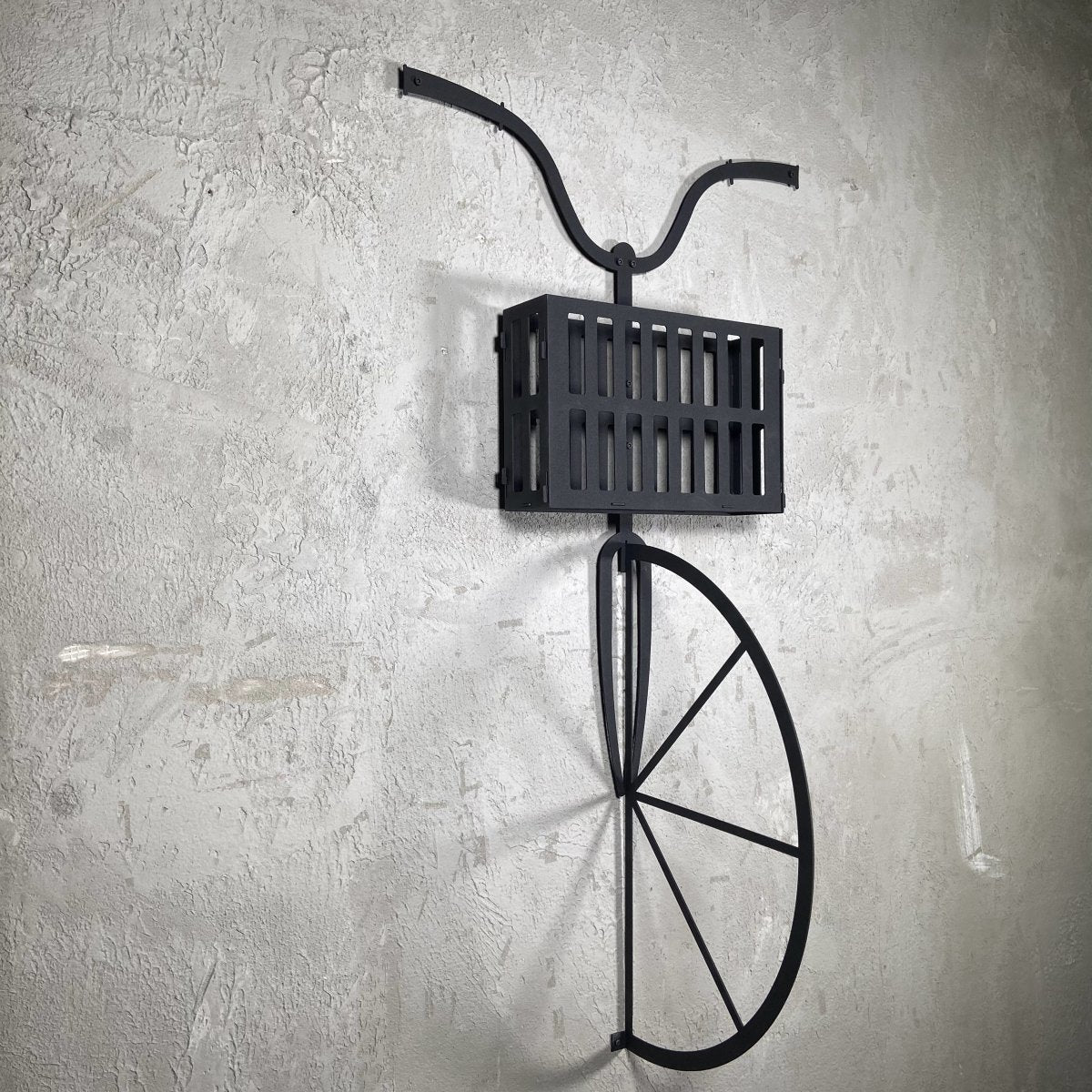 Today everyone focuses on decorating their place with the most exquisite stuff around, which can be a style statement to their home. Metal wall art is the most unique and popular art of the 21st century used in interior design. It gives an outstanding look to the place while being easy to maintain.
Since metal wall art can accompany any theme, you can choose from various options such as large wall art, outdoor wall art, or typography wall art. 
So without wasting any time, let's move on to the places where you can use metal wall art in your home. 
Ideal Locations to Place Metal Wall Art
·      Living Area
Metal wall art is highly recommended to use in your lounge to spice up the area a little more. You can use different metal frames, geometric metal designs, or copper brunches to give it a subtle yet soothing look. Make sure to go for large wall art to be visible enough to add glamor to the place. 
·      Bedroom
A bedroom is the most personalized area in your home. It is a place where you start and finish your day; hence it must be soothing and relaxing enough to make your mornings and nights refreshing. 
There's no better option than typography wall art to make a bedroom lively and more personalized. Create a jumble of words that help you motivate to achieve bigger goals in your life. 
·      Kitchen
A kitchen and its decor depict your love for food and family time. For some people cooking time is the best time they spend with their family. Why not make it more appealing to showcase your personality if this is the case. 
Having a large wall art coffee mug or some utensils aside from your name on the metal wall art can enhance the overall vibe in your kitchen. 
·      Bathroom
A decorated bathroom can reflect your fashion sense. Most people don't focus on the bathroom interior because they think people won't notice, which is wrong.
If you're a party person, don't notice people are not only going to sit in your lounge only but use the most personalized area in your house, which is the bathroom. 
If you're a clean bathroom freak, use typography wall art to let people learn some bathroom rules without hurting their feelings. You may also use outdoor wall art such as birds or flowers for a fresh look. 
·      Drawing Room
Metal wall art items enhance the beauty of the rooms like none. You can use metal wall clocks which are easily available nowadays and give an elegant look to your place. You can also use metal flower art or wall hanging in your drawing room to create you impression on your visitors.
·      Study Room
If you have a study room but don't like spending time there, the interior might be a problem. Work can generally get boring sometimes; hence an aesthetically appealing place can be a great source of motivation to be on time with your work. 
You can make your personal space a reflection of your mind palace through metal wall art. Whether large wall art, typography wall art, or outdoor wall art, you can be creative with your choices at Northshire.
Collection 2019
Sale 70% Off
Title for image