Metal Wall Art – The Perfect Christmas Gift
Posted by UĞUR SARAÇ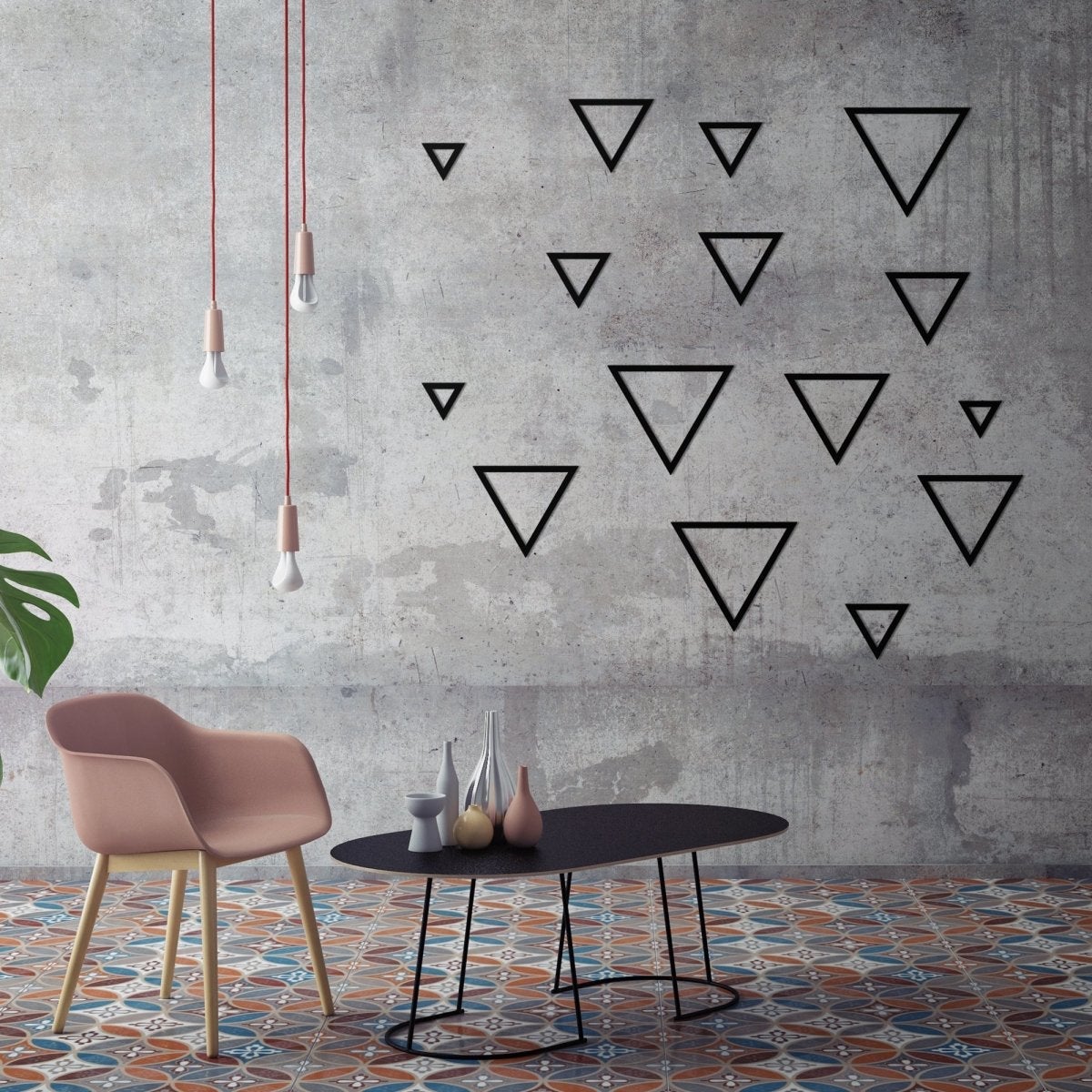 As the Christmas season is coming over in a few days, you must be excited about celebrating with your loved ones. As giving gifts to each other is one of the most important aspects of Christmas, you might be looking for some unique gift ideas. If you are bored of the same old gifts such as clothing and food items, then how about you give it a try to metal wall art? If you think that your family and friends will love metal wall art as a gift, don't forget to read on.
Different Types of Metal Wall Art
If you are thinking of investing in beautiful metal wall art as a gift for Christmas, you should know that there are different categories of metal wall art. These categories include large wall art, typography, and outdoor wall art. The large wall art will be great for those people who love large designs, while you can gift outdoor wall art to those who have a spacious outdoor living area. Moreover, if you feel that a relative of yours isn't interested in huge metal wall art hangings, then typography wall art will be ideal for them.
Is Metal Wall Art Durable?
When deciding to give someone a gift, you must also consider its durability. You would want your gift to last for a long time when you give it to someone. The good news is that metal wall art is made from the highest quality material along with being durable. When you gift someone wall art, you won't have to worry about breaking into pieces or shattering easily like glass material.
Different Categories of Metal Wall Art as a Gift
Typography Wall Art
When it comes to typography wall art, you can gift your loved ones the wall art keeping their space in mind. For example, if you think a wall art will look good in their kitchen, you can gift them a typography wall art that says "homemade" or "good things take time". The second wall art will signify that if you want to have good food, you will have to be patient for it as well.
Large or Outdoor Wall Art
You must be aware of how different symbols or signs hold significant importance for different people. When gifting your loved ones something, keep in mind their choices or preferences, as you will be able to choose easily.
When it comes to large wall art, the "flower of life" "tree of life" are two of the best-selling and most recommended options that you will find at Northshire.  On the other hand, if you search for outdoor wall art, then we have some options for you. These include a very fancy "Rangoli" that will look stunning on an outdoor wall or even a modern pop culture "skull." 
Collection 2019
Sale 70% Off
Title for image