Interior Decoration Ideas: Creating the Best Home Décor
Posted by UĞUR SARAÇ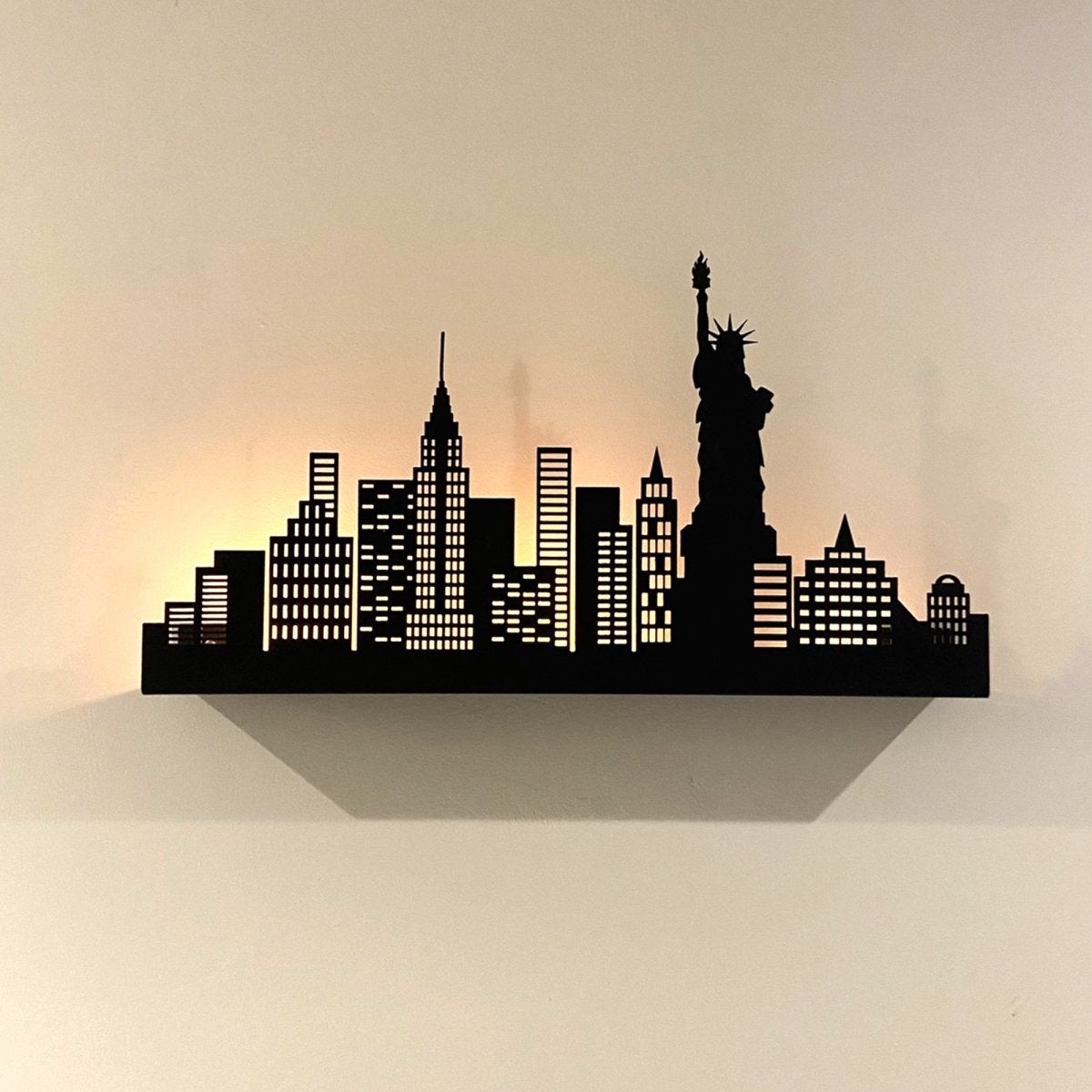 Creating the perfect home décor is no easy feat. It requires creativity, patience, and a lot of time to find that perfect style for your personal space.
Whether you are trying to create a new living room or redecorate an entire house, it can be difficult to know where to start with all the decorating ideas available. This blog post will discuss some interior decoration ideas so you can finally get started on designing your dream home!
Interior Décor Ideas for Your Dream Home
1.    Clean Your Home
A fresh coat of paint is just what an old house needs to look nice again. Remove all clutter from surfaces for a clean, uncluttered space.
2.    Choose a Color Scheme
Colors can help set the mood of a room, so choose one that will suit your needs and please the eye. One of the first things you will need to do is decide on a color scheme. This can be done by taking into account the style of your home, the furniture you have, and your own personal preferences.
If you are struggling to come up with ideas, many online resources can help. Once you have decided on a color, start looking for furniture and decoration pieces to compliment your paint.
3.    Pick the Right Accessories
Another great way to decorate your home is by using accessories. Accessories can add a lot of personality to a room and can be changed out seasonally or whenever you feel like it. Try adding some decorative pillows, throws, or vases to your space. If you are looking for something more permanent, consider painting or wallpapering your walls with a pattern or design that catches your eye.
Wall-Art Is Your Best Friend
Metal wall art is the best way to create amazing home décor. Large awe-inspiring wall arts, elegant abstract metal wall art shapes, and motivational typography wall art- a lot of options are available to create a home décor as perfect as they show in magazines. In fact. Metal wall art is the best way to personalize your home décor. Along with aesthetic goodness, metal wall art is also easy on the pocket.
If you have always thought wall-art is expensive and you would not be able to add classical pieces on a budget, check Northsire. co. Contemporary metal wall art and typography metal wall art pieces are available at the most affordable rates. Check out their amazing collection and do not miss out on a chance to revamp your space.
Collection 2019
Sale 70% Off
Title for image