Why Metal Wall Art Is Better Than Traditional Wall Art
Posted by UĞUR SARAÇ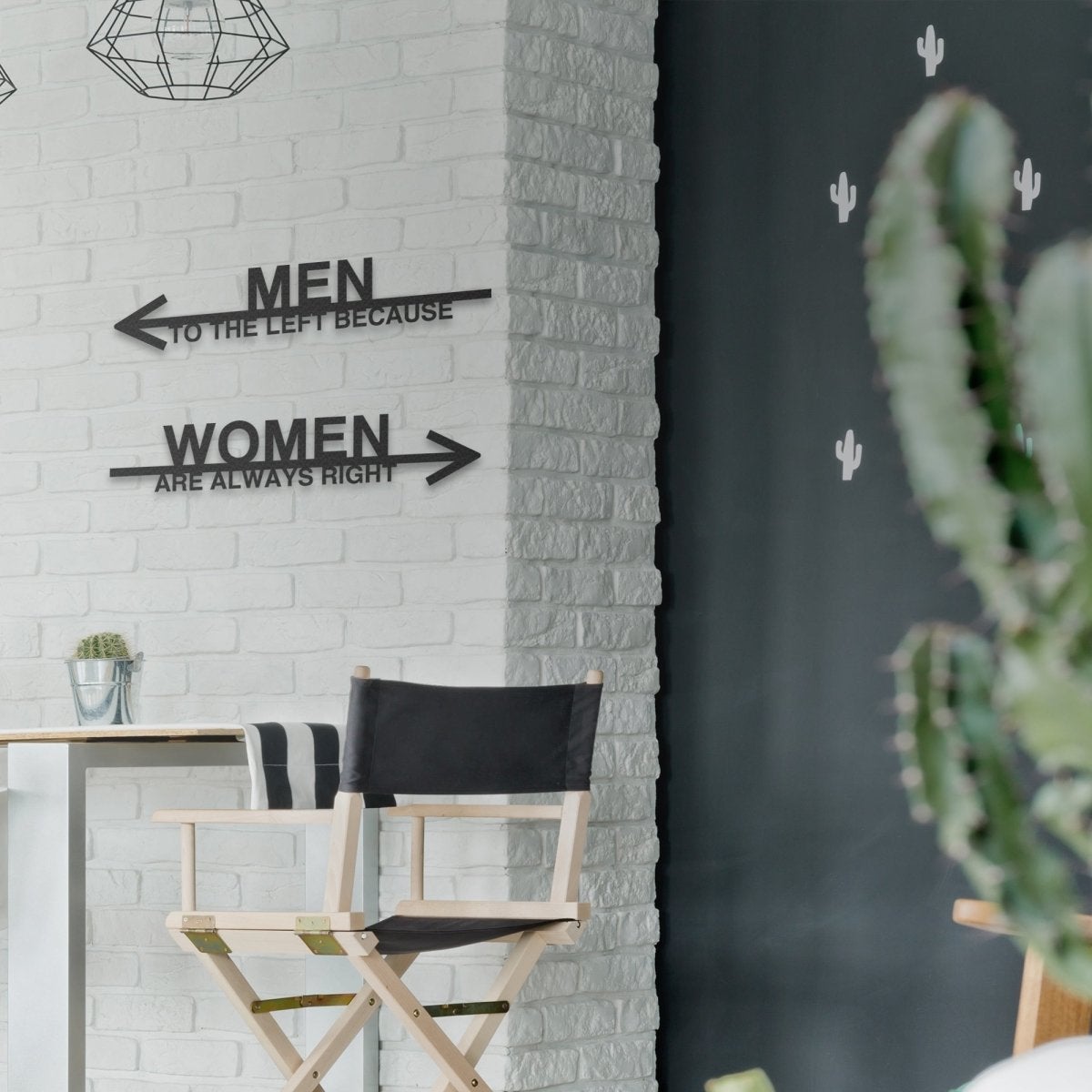 Traditional wall art, including paintings, wall hangings, sculptures, and murals, though they look great, often become taxing to install and to maintain with time. Finding elegant pieces within a budget can also be quite challenging.
Metal wall art is rapidly replacing traditional wall art due to the countless benefits and ease to the users. 
Metal wall art is a great way to add flair and personality to your home. There are many different types of metal decor ranging from sculptures, plaques, plates, frames, and more. You can find metal made of copper or steel, which both give off a rustic feel. Alternatively, you could go for gold or silver metals that have a luxurious look about them. Whatever type of metal you choose will be sure to make an impressive statement in any room.
Let's Explore Five Key Benefits Of Metal Wall Art;
1.    Metal Wall Art Is Cost-effective
Metal wall art is an inexpensive way to add dimension and texture to any room in your house. So before you run out and buy some boring old canvas prints, give these modern decor pieces a chance!  It's worth it. Believe me.
2.    Metal Wall Art Offers Versatility
From family portraits to quotes and motivational sayings, there are plenty of options for every style and budget. With a wide variety of numerous metal wall art styles and designs, Northshire carries an amazing selection of products for any budget, so there's something for everyone. Whether you want modern decorating ideas or vintage-inspired artwork- the perfect piece is just waiting for you!
3.    Metal Wall Art is Trending
If you want to impress your guests with your home décor, invest in large wall art. Metal wall art is a new way to decorate your home. Beautiful designs instantly grab attention, revamping plain walls into pieces of art. It does not have to be expensive and can be found at many different price points.
4.    Metal Wall Art Offers Durability
The metal wall art will never fade or peel to go in any room of the house without concern for wear and tear. Low maintenance is the most desirable feature of these wall arts.
5.    Metal Wall Art Can be Customized
Metal wall arts are now being used as typography on walls, which means they make great statements about you. Northshire offers typographic metal wall art quotes to give your home a personalized touch. Check out these and more metal wall art pieces at Northshire.
Collection 2019
Sale 70% Off
Title for image