How to Decorate Your Space With Metal Wall Art
Posted by UĞUR SARAÇ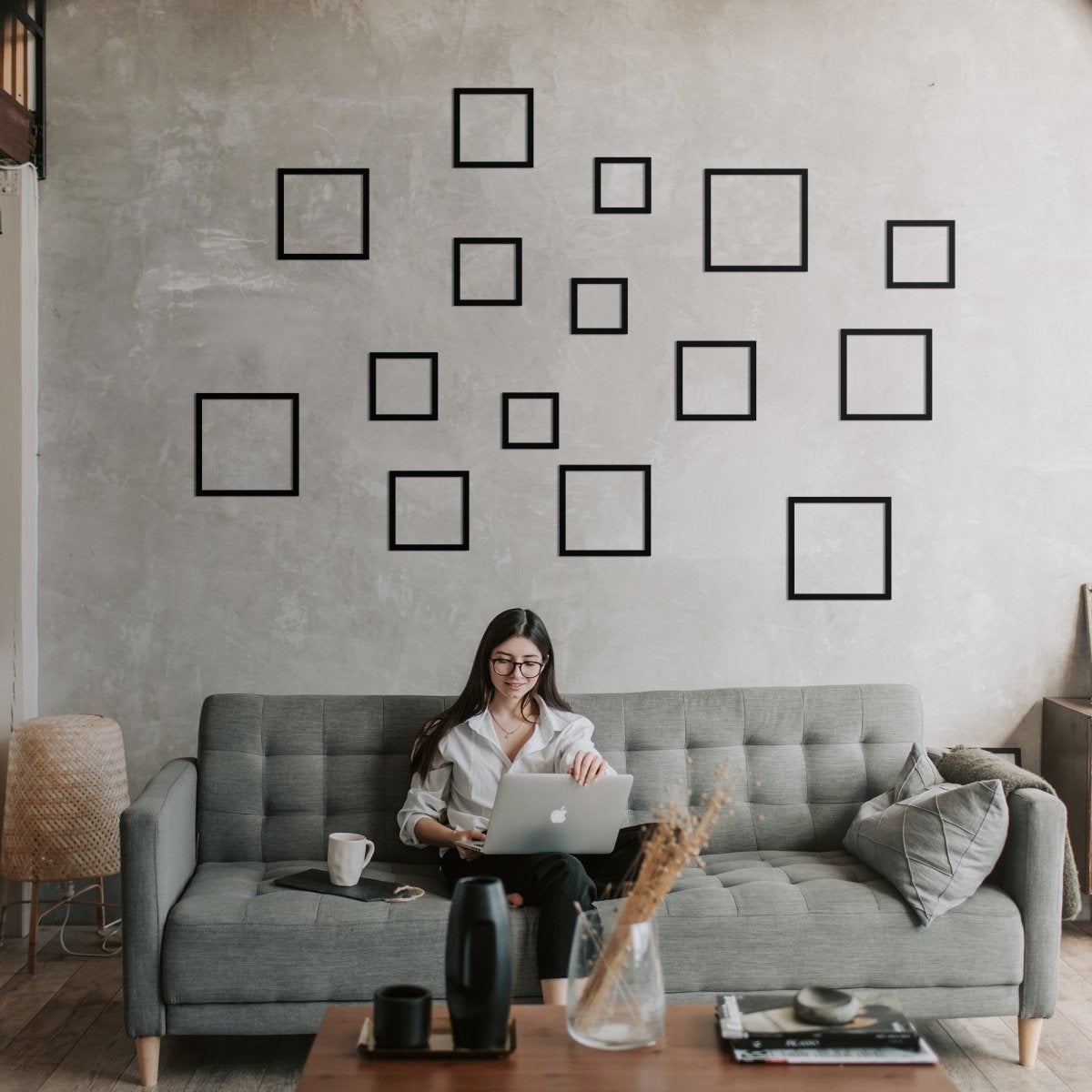 Are you planning to decorate your space with something new and want to spice it up with unique décor and items? These days people have a variety of tastes and choices when it comes to decoration pieces, so why shouldn't you opt for something different as well? If you search for some amazing and unique décor for your wall, then we have the option for metal wall art for you.
What Is Metal Wall Art?
Metal wall art refers to an art piece usually placed on the wall in homes, offices, or even restaurants. It is artwork made from the Earth's materials, such as bronze, gold, tin, silver, and lead. Also, metal wall art can be created from metals, such as aluminum.
The best part about metal wall art is that it doesn't require much time in installation as all you have to do is drill in some holes, and the wall art will be fastened easily. If you want to invest in metal wall art, you will be delighted to know that it is available in three different types: large wall art, outdoor wall art, and typography wall art.
Purpose Of Metal Wall Art
When you hang wall art in different parts of your room, it will help elevate the look of the place and brighten up the walls through the art you choose. Whether it is large wall art, outdoor wall art, or typography wall art, all of these will make your space appear different and complete it. Moreover, if you paint a wall at home in a bright color, hanging wall art will make your room appear as if it were from an interior design magazine.
Typography Wall Art for Your House
Are you setting up the living room in your house, and have you already added the furniture and curtains? If you have an empty wall, how about you paint it with a pastel color and hang large wall art on it?
Some wall art ideas for your living room include a hanging that says "Good things take time" or maybe another hanging that says "keep shining."
If you want to opt for something different, some stripes and triangles will look great on your wall.  If you are a minimalistic person and do not like large wall art, such simple designs will be perfect. They will also cover the wall well, which means you won't have to worry about getting something new for the wall.
Want something new yet non-traditional at the same time for your kitchen? How about some arrows that you hang on the grey kitchen wall? These four arrows will not only look together, but they will make your kitchen look aesthetically appealing as well. If you want the arrows to stand out, instead of a grey wall, paint your kitchen wall yellow or green.
Check out these and more metal wall art pieces at Northshire.
Collection 2019
Sale 70% Off
Title for image