Durable Metal Wall Art For Your Home
Posted by VOLKAN BASAR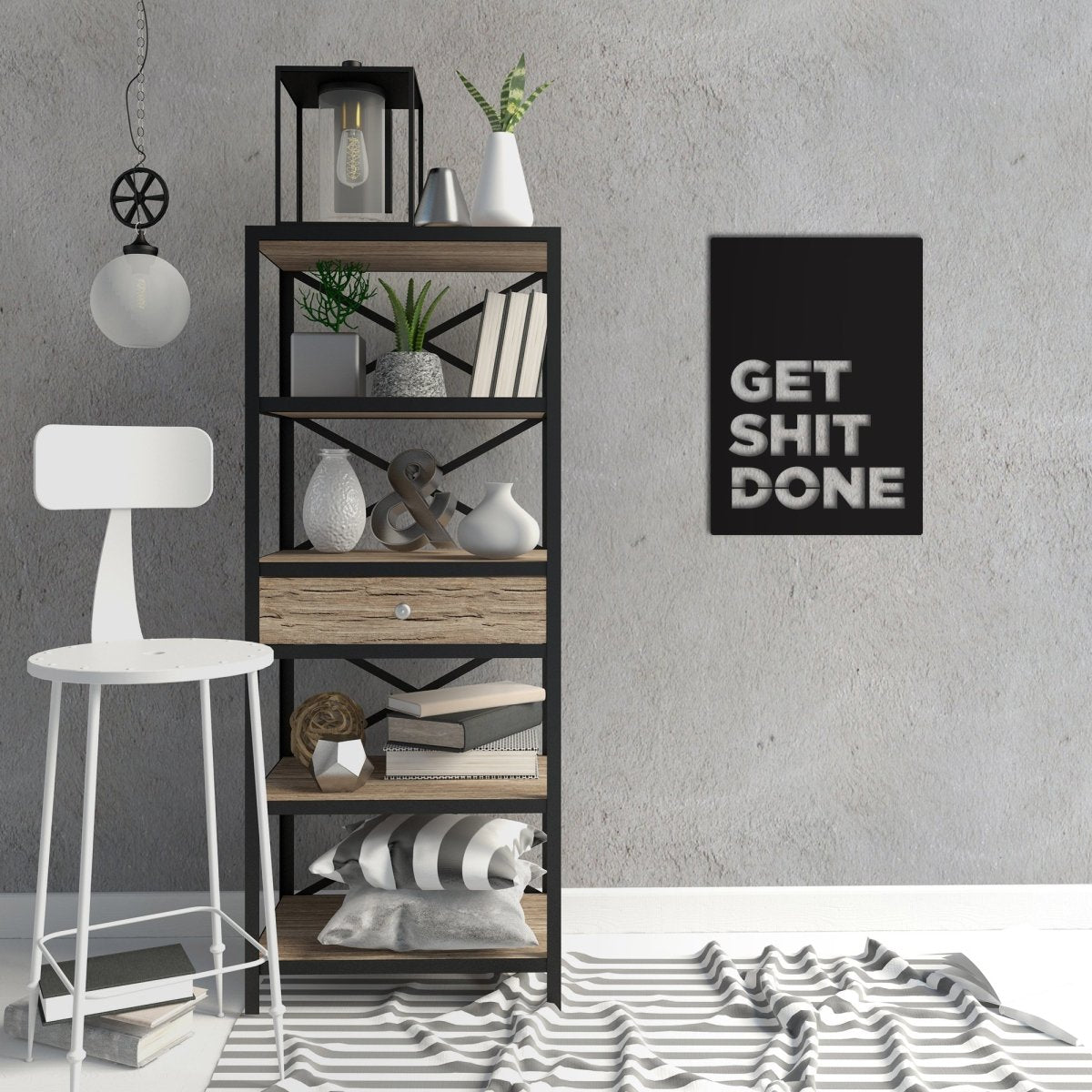 Decorating a home has become a trend that doesn't seem to die any soon. People are coming up with ingenious and great techniques and tricks to modify their places and make them look good. The use of a theme wall or an accent wall has also gained popularity, However, there's one element that can take these accent walls to a whole new level – Metal wall art.
Wall art since long has since been used to decorate houses. However, the recent upgrade and innovation in wall art have increased its worth and importance. Many people are using metal wall art as the starting point of their decoration instead of the ending point. It provides a great opportunity to decorate the whole room around the same theme as the metal wall art.
The metal wall art at Northshire
Northshire has a wide variety of metal wall art that can blend perfectly well into all parts of a house. The durability and adaptability of the metal wall art also make it easy to change their location and refresh a room with a new piece. So, you can shop in the house and just change the location of different wall art pieces to give the place a new look.
The typography wall art at Northshire isn't just there to serve as a decorative piece - It goes beyond the traditional use. You can kill two birds with one stone by using the typography wall art. It will serve as a great focal point and can also be a gentle yet persistent reminder to work towards your goals or be kind to yourself. Needless to say, it will also work as a great conversation starter while you're hosting parties at your place.
Large wall art for bigger spaces
Bigger spaces need huge decorations. So, we are here with large wall art from Northshire. You can use these pieces for your living room or even for your study to add depth and revive the whole area. The large wall art can be the perfect way to add a statement piece to your setup while decorating the space at the same time.
Many people want their bedroom to have art pieces that give a hint or reflect their taste and personality. So, these large wall art pieces can also be used to accentuate the bedroom and introduce some spice into the room.
Outdoor wall art to add some dimension to your garden
Northshire also comes with a wide variety of outdoor wall art to add flavor to your backyards and front gardens. You can pick any outdoor wall art as per your taste and hang it on backyard-facing walls or front walls.
Visit Northshire and go through our amazing variety of metal wall art pieces to pick the ones that go with your taste.
Collection 2019
Sale 70% Off
Title for image