Dos and Don'ts of Buying Metal Wall Art
Posted by VOLKAN BASAR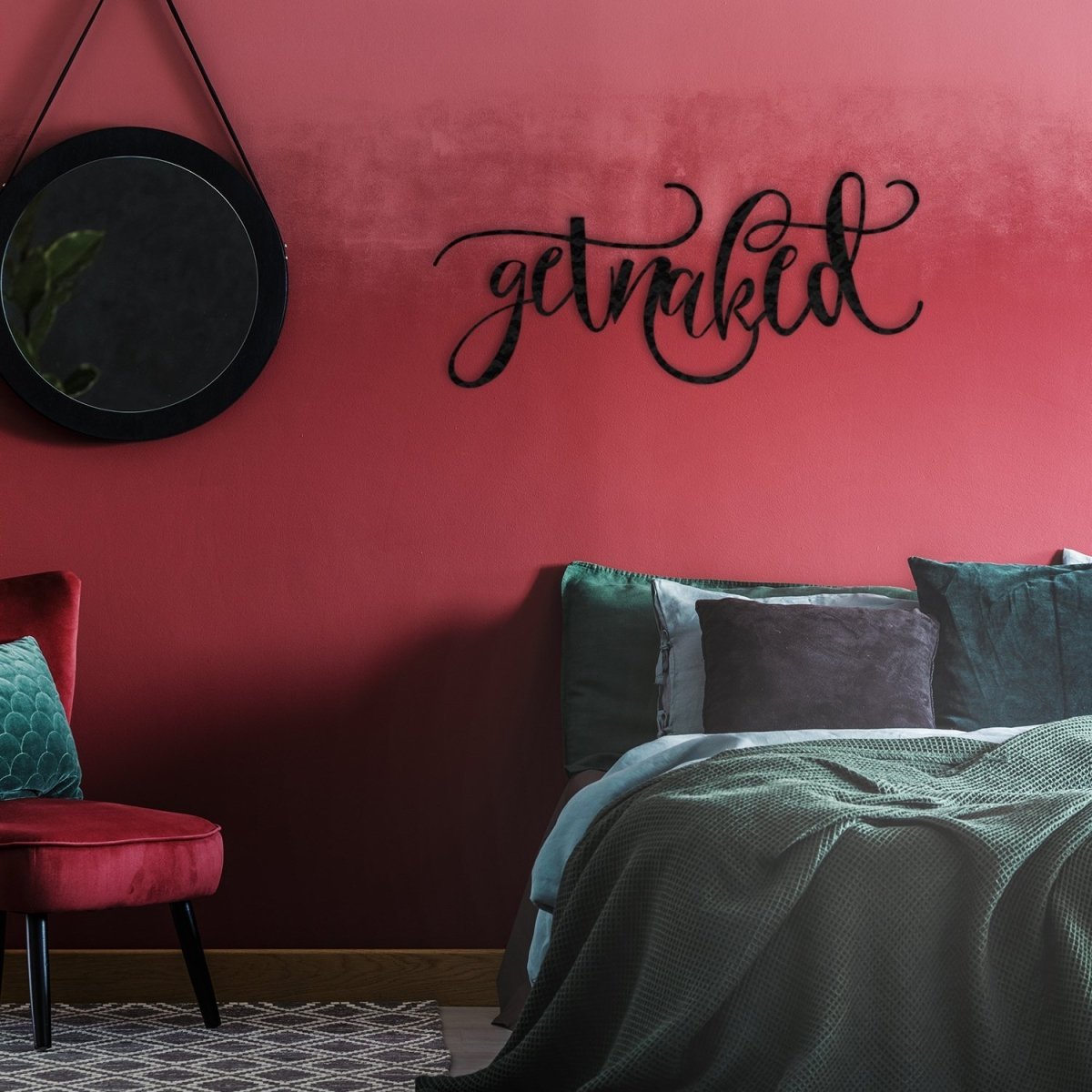 Buying metal wall art is one of the biggest investments we make for our homes, as these durable pieces do cost us a pretty penny. And if you are investing in metal wall art pieces, then you surely don't want to mess up!
Buying metal wall art can seem daunting, especially if you believe that interior décor is not your thing. But this certainly should not be a hurdle on your way to giving a touch of elegance to your home with modern décor.
If metal wall art has left you in awe, but you are too scared to make a purchase of large wall art for your home, here are some dos and don'ts that will help you save both time and effort:
What to do when buying metal wall art
Do invest in the suitable metal wall art pieces
You must be highly selective if you want to pick the perfect metal wall art piece for your walls. Make sure that the large wall art piece you pick, regardless of whether it is an outdoor wall art or typography wall art, you know where you will place it. Look around your home and explore different metal wall art options so you can find just the one for your home's theme.
Do plan before you buy
Making a blind purchase is certainly not the best thing to do if you are buying décor items for your home. So, before you add to the cart and check out, make sure that the outdoor wall art piece you pick coordinates with the theme of your outdoors.
Similarly, before you pick the nail and hammer and get to work, plan the arrangement of the metal wall art piece beforehand. Create a picture in mind if you are dealing with multiple wall art pieces on a single wall.
What not to do when buying metal art
Don't decorate every wall
Wall art certainly doesn't mean decorating every single wall of the room. To maintain a decent overall look, minimalism is the way to go about it! A cluttered wall certainly doesn't look pleasing to the eyes; hence leaving some space is not a bad idea at all.
To create the ideal large wall art look, you should start small to set a visually appealing theme in your home's décor. You can keep one or two walls of the room empty to create a minimal space and decorate the rest with large wall art pieces of metal.
Don't step back from trying new ideas
Even if you believe that you are not a pro when it comes to interior décor, you shouldn't hesitate to experiment with new ideas for metal wall art décor. It is always good to think out of the box if you are genuinely invested in transitioning your house into "home".
Collection 2019
Sale 70% Off
Title for image