All You Need to Know About Buying Metal Wall Art Online
Posted by VOLKAN BASAR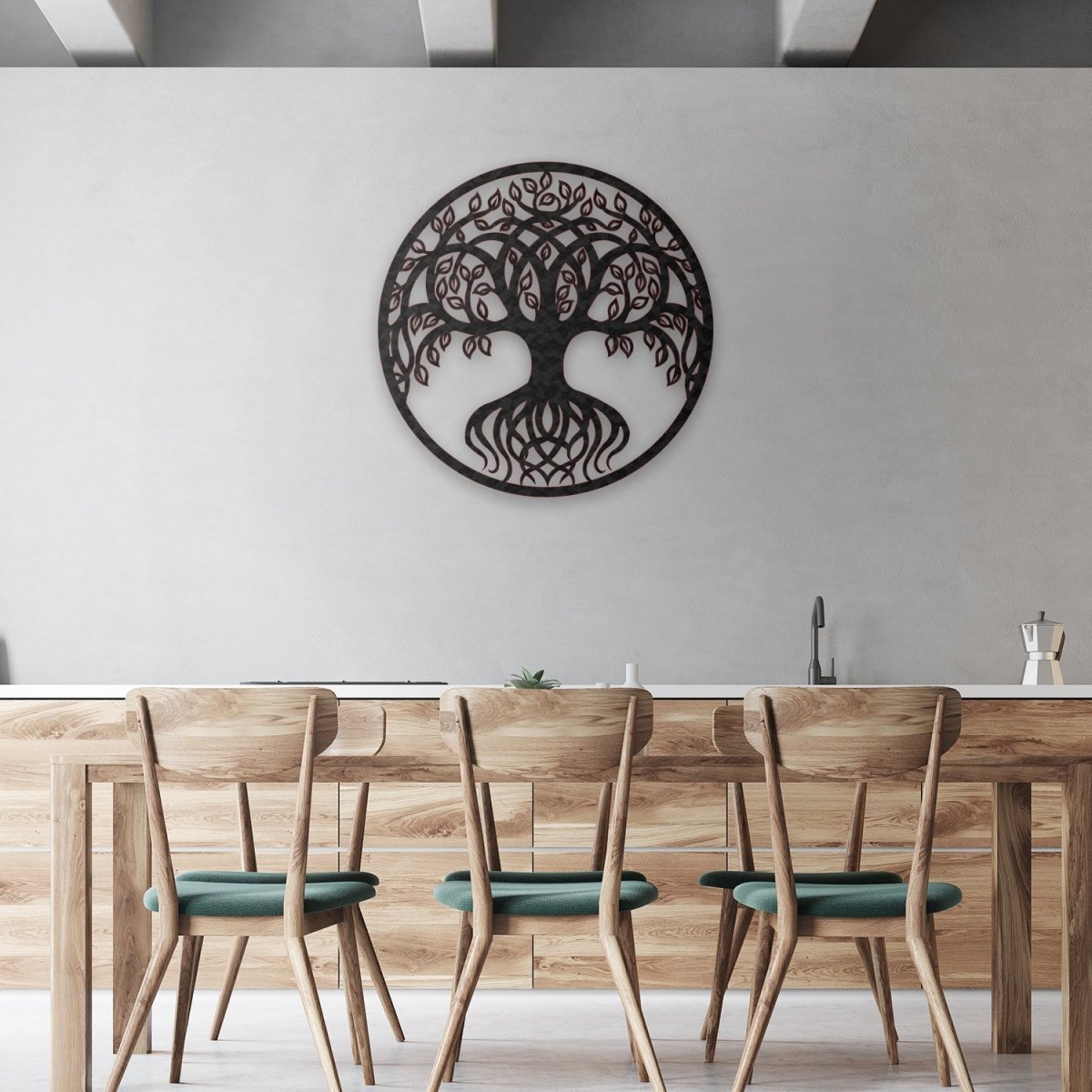 If you fall into the category of people who love to incorporate modern art into their home décor, then metal wall art is just what you and the walls of your home need!
It's time to bid farewell to those old-style paintings and wall hangings as metal wall art is here to add a contemporary touch to your home.
Due to the ongoing pandemic, people now prefer buying everything online within the comfort of your home. So if you are planning to buy large wall art made from metal online from a trusted store, here's all that you need to know to make the best purchase:
Tips for purchasing metal wall art online
Check the size of your room
Instead of blindly settling for any typography wall art piece of metal, make sure that the size of the article is compatible with your room. After all, a large wall art piece won't look aesthetically pleasing in a small room!
A large metal wall art piece is undoubtedly a treat for the eyes but make sure that the room you pick is spacious, so the metal art doesn't look like a misfit. However, you can give preference to design without paying heed to size when choosing outdoor wall art, as the size won't be an issue in spaces like your patio or garden.
Read before you buy
We can't emphasize this enough, but reading the product description before making a purchase online can save you from later disappointment. If you want to get your metal wall art as per your expectations, whether it is typography wall art or a large wall art piece, make sure you read through the product description carefully.
Go with the theme of your room
Every room of your home must have a distinct theme, especially if interior décor is your area of interest. To find the "picture-perfect" metal wall art piece for your home, pick a large wall art piece that blends well into the room's theme and doesn't look odd. For instance, you can pick a typography wall art piece with an inspirational/motivating quote for your study room.
Place the metal wall art in the right place
The position is an important aspect to consider when it comes to interior décor. This especially applies to large wall art pieces that hold the center of attention in any room. Make sure that the metal wall art piece that you pick can be positioned well on the wall.
You can judge the position by checking the size of the metal wall art piece and comparing it will the height of the room. Like for outdoor wall art, you can hang the piece in the center for a captivating look.
Collection 2019
Sale 70% Off
Title for image