The many benefits of using metal wall art for décor
Posted by VOLKAN BASAR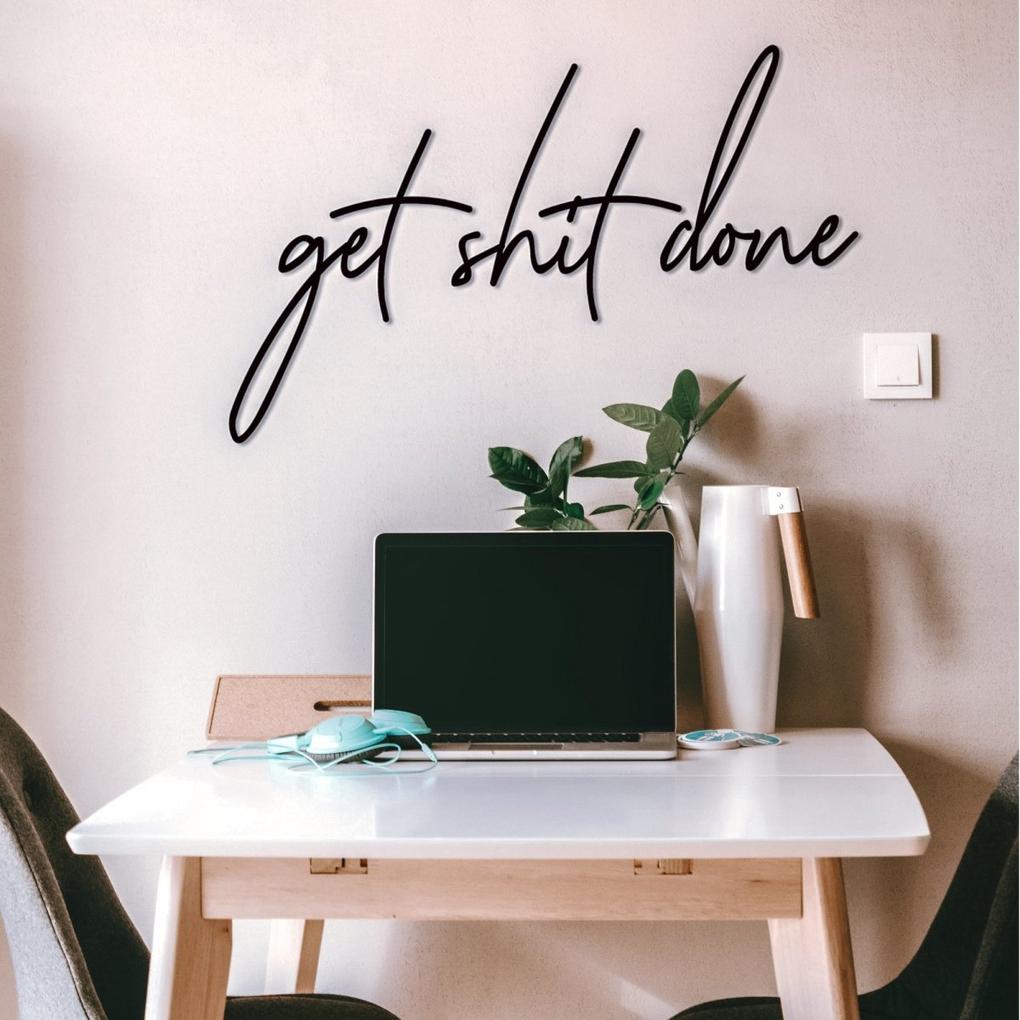 Metal wall art has many benefits that a lot of you may not be well aware of. However, the fact that you're here reading this article proves that you have a creative sense of style and fine art to be fascinating. To help increase your knowledge about this subject and why metal wall art is excellent to hang up in your room, we have compiled a list of benefits you can get by hanging up wall art like metal wall art, typography wall art, outdoor wall art, and large wall art.
Metal wall art is unique and eye-catching
Whether you get large wall art or small pieces of
metal wall art
, you cannot take away that metal wall art is unique. Although more people are starting to learn about it and realize how captivating it is, it is still not quite popular. This means that you'll probably be some of the first people to introduce people around you to the beauty of this art. The truth is that most art sellers do not have the materials and equipment needed to produce high-quality signs that most people would want to buy. This also makes them harder to find and ensures that each piece is very different from the rest. At Northshire, we take pride in selling some of the best metal wall art pieces that you probably wouldn't be able to find elsewhere.
It is durable and long-lasting
Metal wall art, including outdoor wall art and typography wall art, has long life spans. Metal signs are made explicitly in a way that they're built to last. They are hard and durable and will not crack even if you're accidentally a little bit rough with them. Unlike plastic and wood, metal does not erode or lose its quality by being exposed to different elements. It is said that metal wall art pieces are the best thing to invest in as it is guaranteed that they will stay with you for several years. This is also why most households with children have them. No matter how hard the child tries to cause damage, the artwork will remain safe.
It is easy to hang
One of the biggest reasons that metal wall art is being liked more than ever is how easy it is to hang. Since the signs are cut from metal sheets with specialized tools, it is pretty easy to create any shape we want. With the difference in shapes and textures, there are many gaps, hooks, and openings present on it, which allows you to put screws and nails on where you find convenient. Whether you want to place it diagonally or straight on, we can assure you that buying our affordable metal wall art pieces and hanging them up will be a completely hassle-free experience. Northshire aims to provide you with large wall art, outdoor wall art, and typography wall art that you can easily mount so that each day you can come home to modern and sleek metal wall art.
Collection 2019
Sale 70% Off
Title for image