Simple and Efficient Tips To Buy Metal Wall Art
Posted by UĞUR SARAÇ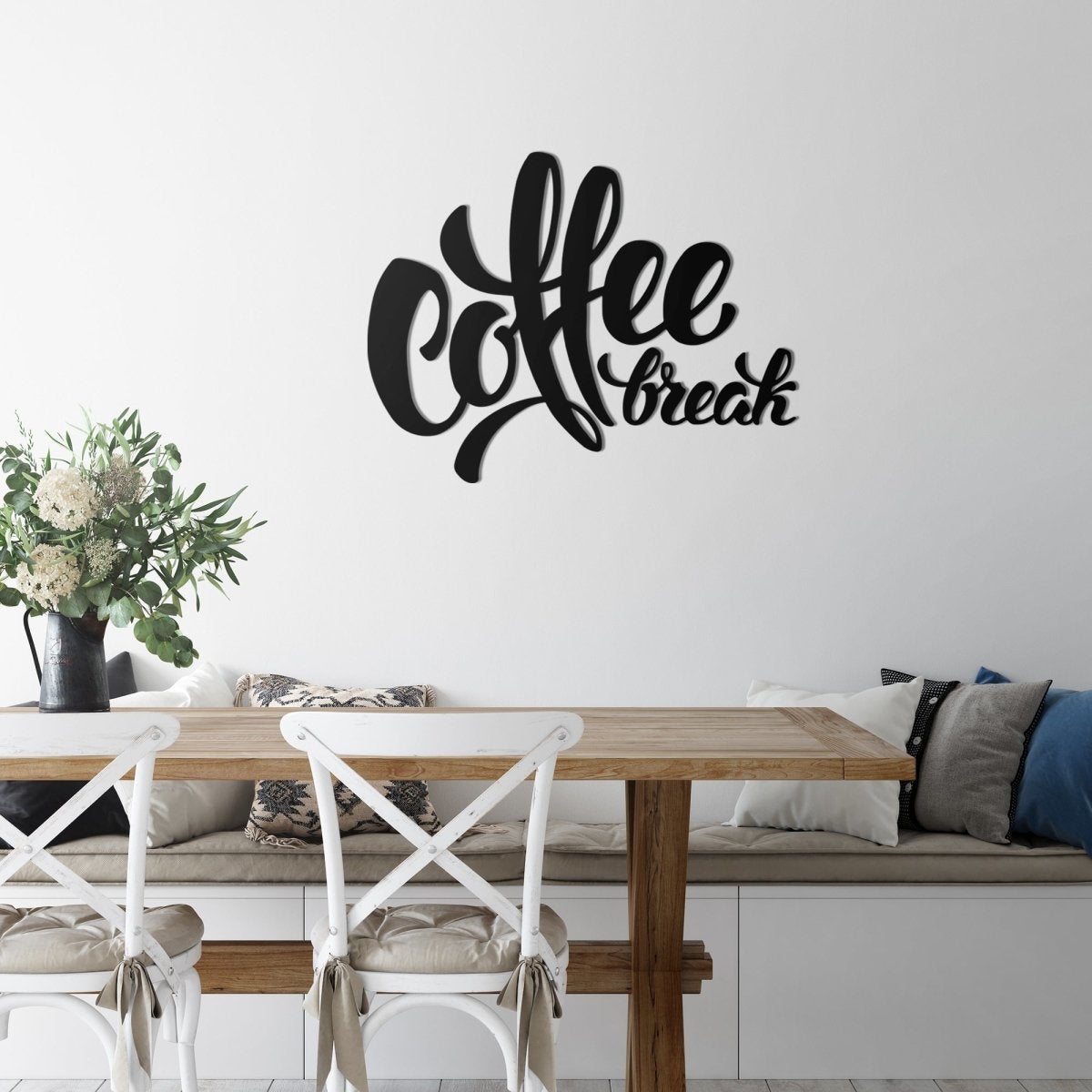 Today's design-savvy homeowners choose chic decorative wall arts to accentuate their house and add a voguish spin to their space.
Trends have changed dynamically, with the traditional paintings and classical wall hangings being a thing of the past. Modern homes are now enhanced with stunningly chic metallic elements, adding an exotic touch to the space.
Tips for Buying Metal Wall Art
If you're looking to transform your home, keep in mind that the way you tweak around with the decorations and home accessories can profusely upscale the overall impression.
You can convert that bare wall into a striking picture with minimalistic additions. Check out these tips when purchasing exquisite wall art pieces!
Don't Hesitate To Select Bold And Statement Art
Depict your exclusive style and add a unique suave to your space with a bold composition of statement metal art. Keep in mind this one conspicuous piece, be it a large wall art of frame brass or a 3D sculpture, is the highlight of your trendy room. Too much clutter would mitigate the eccentricity of your decor.
Consider The Dimensions Of The Room
The aim is always to enhance the size of your room rather than making it seem too cramped. Large metal arts are indeed a stunning treat, but they would hardly add to the delight if you try to emblaze the exquisite metal art on a rather small wall.
In such a case, rather than choosing large wall art, a better idea would be to deck up your wall with multiple smaller pieces to give it a charismatic look.
Align The Wall Art With Your Current Décor
When buying metal wall arts to accentuate your space, select designs that accord well to the present theme of your house; consider the furniture, polish, and ornaments that are already part of the room before you make your purchase. The aim is to dapper up the current look, so your new wall art should finely complement the overall look rather than seeming deviant.
4.    Integrate Complementing Styles
Whether you're revamping your living room, patio or gazebo, consider placing some delicate, exquisite outdoor wall art pieces to give it a modish touch. Abstract designs with sophisticated patterns or typography wall arts add in an essence of eloquence. You can choose from popular typography wall arts from our inspirational quotes or even minimal word prints elaborated with brilliant colors.
Integrate an array of similar themed designs for outdoor wall art to give your space a charming and lavishing ambiance. The best way to go about is arranging your pieces well across the space, rather than focusing on similar pieces to give it a voguish style.
Functional Metal Wall Art
It's never a bad idea to adorn your space with decorative elements that can simultaneously offer some utility for you. Enhance the visual aesthetics by combining these two elements.
Mirror and clock wall arts always give your room a modish vibe. You could also integrate your family portraits into exotic metal art sculptures. How about you light up your garden with illuminating outdoor wall art! If you're looking to decorate your study area, typography wall arts with motivational quotes can be an incredible source of mindful inspiration.
Now that you've thought of transforming your space with a voguish contemporary vibe, look for metal wall art pieces that best complement your taste and style while being a lavishing visual treat. Check out some stunning wall art pieces at Northshire.
Collection 2019
Sale 70% Off
Title for image