Metal Wall Art for Your New Space
Posted by VOLKAN BASAR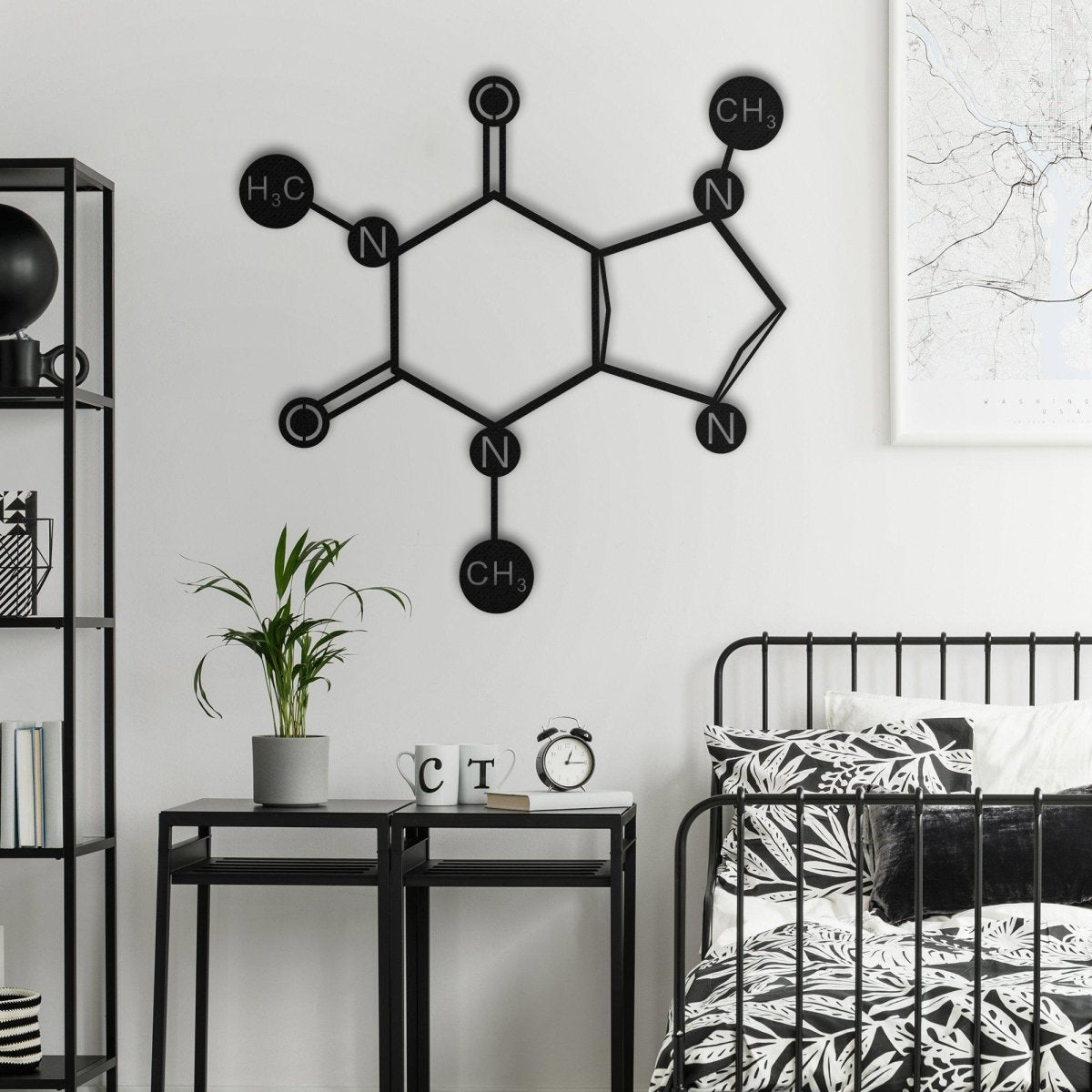 Have you always been a fan of self-care, working out, and me-time? Do you believe that people should out time for themselves, so they relax and get rid of bothersome thoughts?
If you are thinking of setting up a new space for ladies who can come over and unwind their thoughts, then we have just the perfect metal wall art to get you started.
Types of Metal Wall Art
Did you know that metal is popular all over the world for being the most durable and beautiful material for art? In fact, many people use metal in their artwork as it helps them create the exact shapes they want. The best part about metal is that you can weld it, cut it, and then cast it into the shape or size you would like.
We at Northshire are currently selling typography wall art, large wall art, and outdoor wall art, which are popular among our loyal and regular customers.
What categories do we have at Northshire?
With multiple categories to choose from, we assure you that you will find something close to your heart and just perfect for the space you are about to set up. Our popular and trending categories include Nature Lovers, Wanderlust, Jungle, Motivational, Symbols, and our all-time favorite Floral Wall Art.
The best part about these categories is that they don't only focus on one type of metal wall art. They offer all different types, including typography wall art, outdoor wall art, and large wall art.
Are you searching for Metal Wall Art for your gym or yoga center?
When opening a new space for relaxation, mental health, and exercise, we recommend opting for metal wall art that focuses on motivational sayings that keep people going. Our best-selling motivational sayings in typography metal art include "Gather together," "Never give up," and "Good vibes only."
In the large wall art, we have "See the good" for people who aren't able to focus on self-relaxing and "Just breathe," which is the best metal wall art for a setting like yours.
Other than exercise and yoga, are you holding sessions where people share life stories? If yes, then you could add in a metal wall art that says "Grateful" or "Good things take time" to create a positive space for the people attending.
Other than the options that we have provided above, if you are looking for other outdoor wall art, don't hesitate to visit our website. We at Northshire try our best to accommodate the requests of our clients and ensure that they don't face any difficulty when placing orders. For choosing stunning wall art, visit our website at www.northshire.co.
Collection 2019
Sale 70% Off
Title for image