Metal Wall Art for All Your Home Décor Needs
Posted by VOLKAN BASAR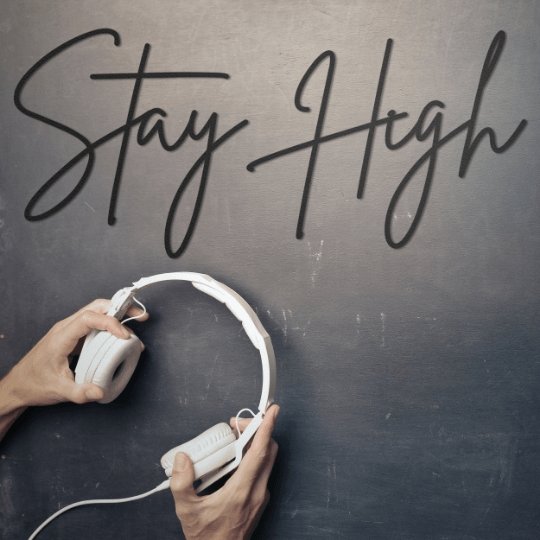 Setting up a personal workspace of your own is always an exciting prospect. Are you a newly set up business and have lots to do, including dealing with potential clients and setting up the workspace? At such a time, it's important that you ensure your workplace is completely furnished and decorated. You wouldn't like your customers to visit an office that is half-decorated, right?
So, how about some metal wall art from Northshire for those empty and boring office walls of yours?
What is so different about Metal Wall Art?
Unlike other decoration pieces, metal wall art is a unique form of decoration suitable for all places and times. Whether you have a business-related office, a marketing agency, or a travel agency, you'll find something in metal wall art to suit and go along with your office.
While there are different types of metal wall art, some common types include outdoor wall art, large wall art, and typography wall art. Metal wall art helps in bringing an aesthetic appeal to the space and brightens up the area, whether it's a positive quote like typography wall art or large wall art of some leaves and feathers.  
Looking for ideas for your workspace?
Are you a travel agency or a business that operates globally and ships products all over the world? If yes, then we are sure you will love our large wall art, which consists of different kinds of globes.
Our best-seller from the wanderlust category is a black outdoor wall art of The Globe, which is perfect to be placed next to a detailed world map. If you're a travel lover and conduct trips to different countries in a team, then we are sure that our Liv – Metal World Map will intrigue you, and you might even end up purchasing it.
If you're in search of outdoor wall art, which is simpler and doesn't comprise the globe or the map, then we have another collection you can have a look at. Our typography wall art from the travel category includes a stunning wall art which says "London", another one which says "Paris" and a third one with "New York" written on it.
Want to decorate your office entrance?
After you are done with the interior of your office space, would you like to get some metal wall art for the entrance as well? We recommend the popular Cappadocia metal art and Orbis, both of which will just look perfect.
For more wall art designs, categories, shapes, and sizes, visit our website, www. northshire. co so you can place an order according to your likes and dislikes. When visiting our website, don't forget to leave feedback as we love to hear back from our customers about their preferences.
Collection 2019
Sale 70% Off
Title for image